Periodontal and
Dental Implant Care
National Periodontics are specialists in the field of implants and gum treatment.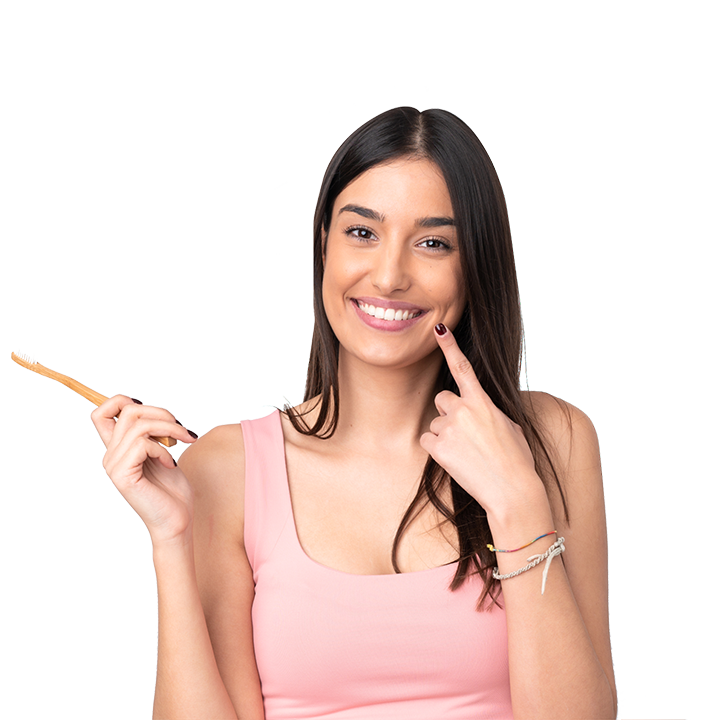 3 Decades of Periodontal and Dental Implant Care
National Periodontics is a private specialist periodontal practice dedicated to the treatment of periodontal diseases (gum diseases) and the placement of dental implants.

We are conveniently located in two locations across South Australia, where we offer a wide range of periodontal treatments using traditional and cutting-edge techniques and technology. Our head office is located in Payneham, Adelaide SA with consulting practice in Berri SA.
We specialise in the management of periodontal diseases. We perform non-surgical and surgical periodontal therapy, periodontal cosmetic surgery and lately offer periodontal laser management procedures.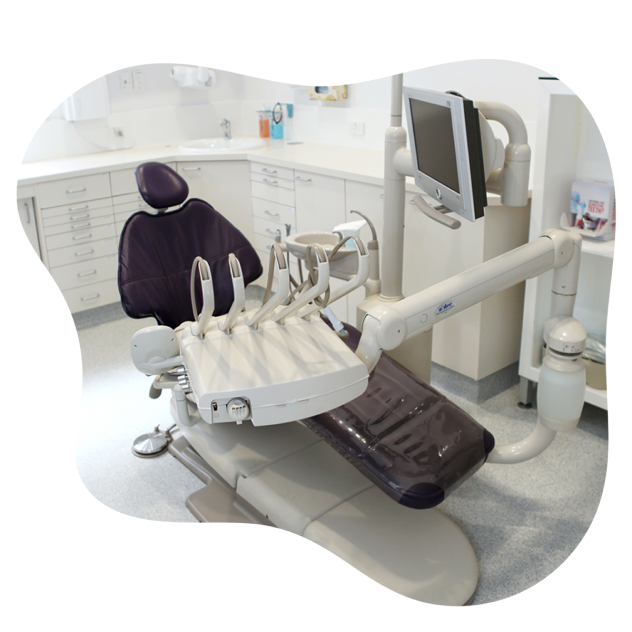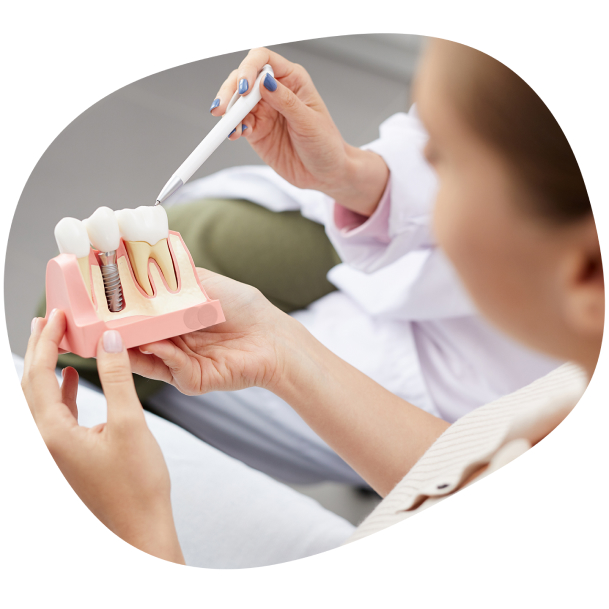 We specialise in dental implant placement. Our periodontal team interacts directly with the patients and referring dentist to discuss all possible treatment options and plans. We can also provide fixed or removable prosthetics that attach to the dental implants.
Whether you're here for an initial visit or as an ongoing patient, our periodontal team / oral therapist will tailor a personalised oral hygiene maintenance programme for the patient.
Management of
Muco-cutaneous Lesions
In some cases we can also manage/monitor periodontal manifestations of autoimmune conditions such as lichen planus, cicatricial pemphigoid, pemphigus, lupus erythematosus, erythema multiforme. This management is very often in conjunction with the patient's dermatologist/physician or oral surgeon.
Dr Drouganis is our principle periodontist with over 35 years' experience. He started his career as a general dentist and has worked as a Specialist Periodontist since 2000.

Dr Drouganis holds undergraduate and postgraduate degrees from Adelaide University and has published papers in national and international journals on periodontics.